GOLD AND SILVER JEWELRY
CUSTOM DESIGNS – QUALTIY DESIGNS
EXCLUSIVELY AT THE WHEATLAND ROCK SHOP
Gold & Silver Custom Jewelry, Cabs, Faceted Stones, Rough Rock, "New Arrowheads", and more – Much More!
Jewelry by Bentley
GOLD and SILVER JEWELRY
CUSTOM DESIGNS – QUALITY DESIGNS

WHEATLAND ROCK SHOP

ROGER & ADELE BENTLEY
1808 North 9th Street
Wheatland, WY 82201 USA
1-307-322-2192


WELCOME!!
to our award winning"

GOLD & SILVER JEWELRY

CUSTOM DESIGNS

website!
Welcome!! Roger and I certainly hope that you enjoy the new website! Roger has developed so many new and wonderful things since we first came on-line. The journey you are about to take will send you to many areas of his expertise. Please enjoy and let us know what you think – we look forward to your input!

While traveling through our pages, please take a look at our "About Designer" page. The Wheatland Rock Shop was fortunate to have Mr. Lance Strong write an article for Rock and Gem Magazine (June 2000 issue) regarding rock shops throughout our area. We have included the picture of our shop and a few excerpts from his article. We would like to take this opportunity to thank Lance and Rock and Gem for their permission to include this on our pages!

The following Thumbnails will not only take you directly to the piece you are interested in, but also to many other beautiful items!

Galleries 1 thru 3

Specialties Gallery
Gold and Gold Rings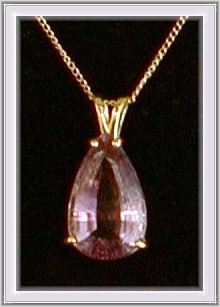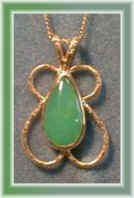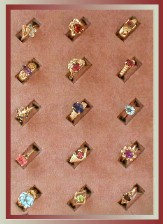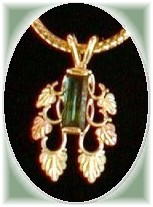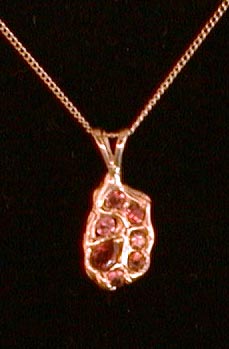 Arrowheads and MORE!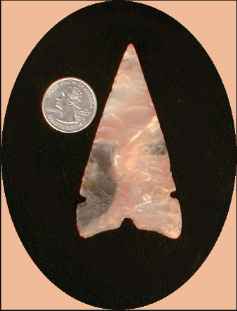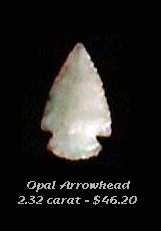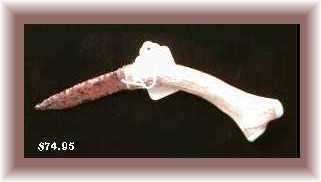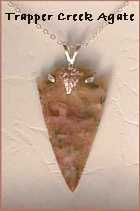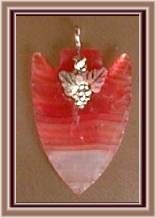 Rough and Tumble(d) and Specimens